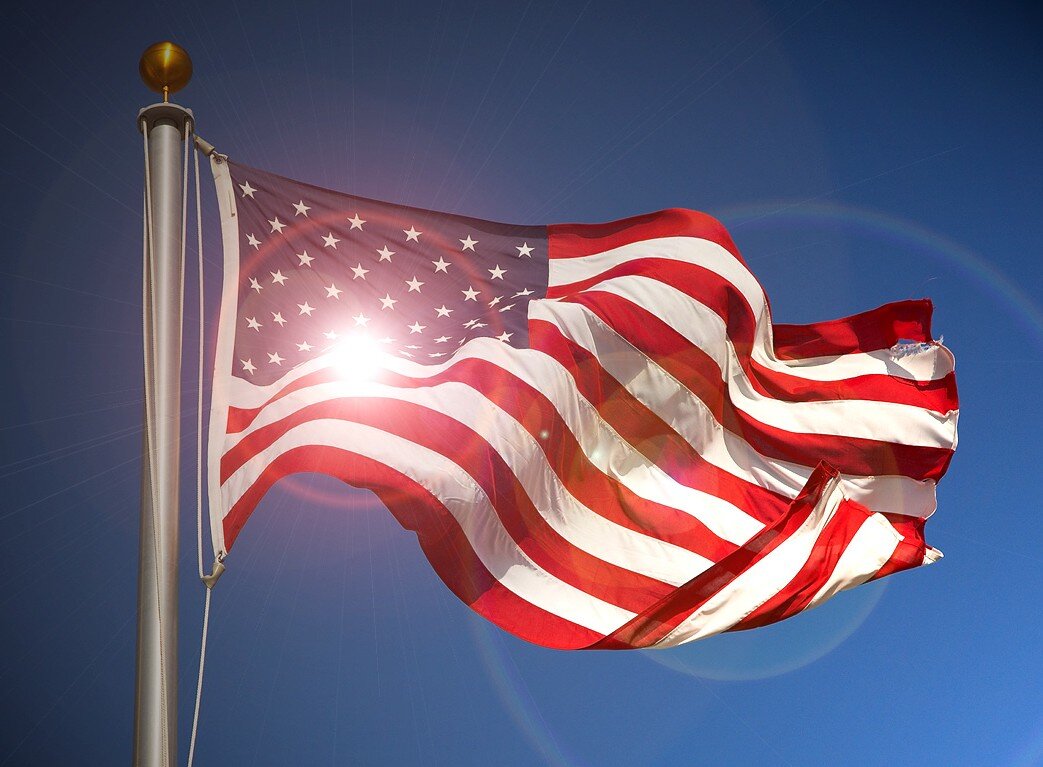 BuffaloFan68
Community Member
Posts

2,413

Joined

Last visited
Gallery
Profiles
Forums
Events
Everything posted by BuffaloFan68
Looks like I have bragging rights until next year! Go Bills!!!!!

Dude was stoned out of his mind - he won't make an NFL roster

It is still so nice and refreshing to have management that can actually draft with some common since and not make those bonehead decisions we've dealt with in the past. Let's Go Buffalo!!!!!

I'm not a gator fan but I am a huge Elam fan. I predict that he will end up being the best CB in this draft class. He has it all, size, speed, athletic ability and smarts. Now if we can land Breece Hall and Punter, Matt Araisa then I'll hit the trifecta. Let's Go Buffalo!!!!!

I'd like to add Hughes to the coaching staff and my understanding with Beasly is that he is taking time off for some family issues.

I'm just not a McDuffie fan, I prefer Elam with his size & 4.3 speed. You can't coach speed or size. Go Bills!!!!!

This is my vote right here; I predict Elam will turn out to be the best lock down corner of the draft with picks galore. I want Elam & P- Matt Araiza, and other than that, trade away some of this year's draft capital for more next year to replace some of the1 year contracts. Go Bills!!!!!

Kaiir Elam, CB FL Matt Araiza, P GO Bills!!!!!

I predict our first 2 picks will be CB & LB (either order depending upon BPA). I hope we trade around & if we come out of this draft with about 4 Rookies & more draft capital for next year then that would help to replace guys on a 1-year. I'd also like to see one of our picks for this year to be used to land Matt Araiza. Let's Go Buffalo 🦬!!!!!

I prefer CB first, less WRs picked and I suggest LB - just my recommendation

I would trade picks this year for other teams picks next year & only draft about 4-5 players this year. Take a CB, LB, WR and a Punter & call it a good year while getting as many picks for next year as possible. Go Bills!!!!!

I could see Beasley landing in Green Bay - thoughts? Go Bills!

I'm going with a LB and CB with our first 2 picks and in either order. I disagree with those that have us taking a WR early since I like the WRs we have including Jake Kumerow (6'4" 209 lbs) & Isaich Hodgin (6'3"). Bills Goal Super Bowl!!!!!

I agree with Kidd_4 - "Over officiated, watered down product. ....., it's becoming a reality show instead of a sport. And i feel like with the NFL hand in the pot with legal gambling it's only gonna get worse." Too many years of watching New England get away with so many penalties while their opponents get called for BS and the outcome of games clearly decided by officiating. The NFL is just a richer and more sophisticated version of the WWE. Like Goodell says, they're not in the sporting industry as much as they are the entertainment industry. I used to go to 2 (or more) games a year, play fantasy football, and invest a lot of money on merchandise but not anymore, just can't invest in a crooked product.

Add in some talent like Texas A&M OL Kenyon Green and Motor might be Pro-bowl bound

Bills and Jets complained about NE deflating footballs for 4 years before they were officially "caught". NFL is a joke and needs a total clean-up to get rid of the corruption.

Ken Dorsey is now officially our OC Go Bills!!!!!

I haven't heard about us interviewing anyone for the OC position so I'm waiting to hear we're promoting Dorsey to OC then I hope we officially hire Jordan Palmer as the QB coach. I figure this would be a perfect case for Josh. Let's Go Buffalo!!!!!

I don't think GEICO would be the right fit, Gov't Employee's Insurance Co. - not a whole lot of Gov't employees in the Buffalo area, I would think they would be a better fit for the Washington DC area but I do like some of the other ideas, - "You can do that in just 13 seconds", hilarious. Go Bills!!!!!

Don't forget the refs hand gifted KC their first TD instead of a FG & go back and look at the calls they made against us for PI & illegal contact vs the calls against KC where the flags were justified & not made and then come tell me the league isn't crooked. FU NFL

I would love to see this but feel Tampa will get the victory over the Rams since the draw of Brady vs Rodgers is too great for the NFL to let the Rams in. - Go Bills!!!!!

Can't have the Bills in Blue and KC in Red due to people that are colorblind. I just hope it doesn't snow. Go Bills!!!!!

Cinci in Buffalo for the AFC Championship- I will be there! Let's Go Buffalo!!!!!