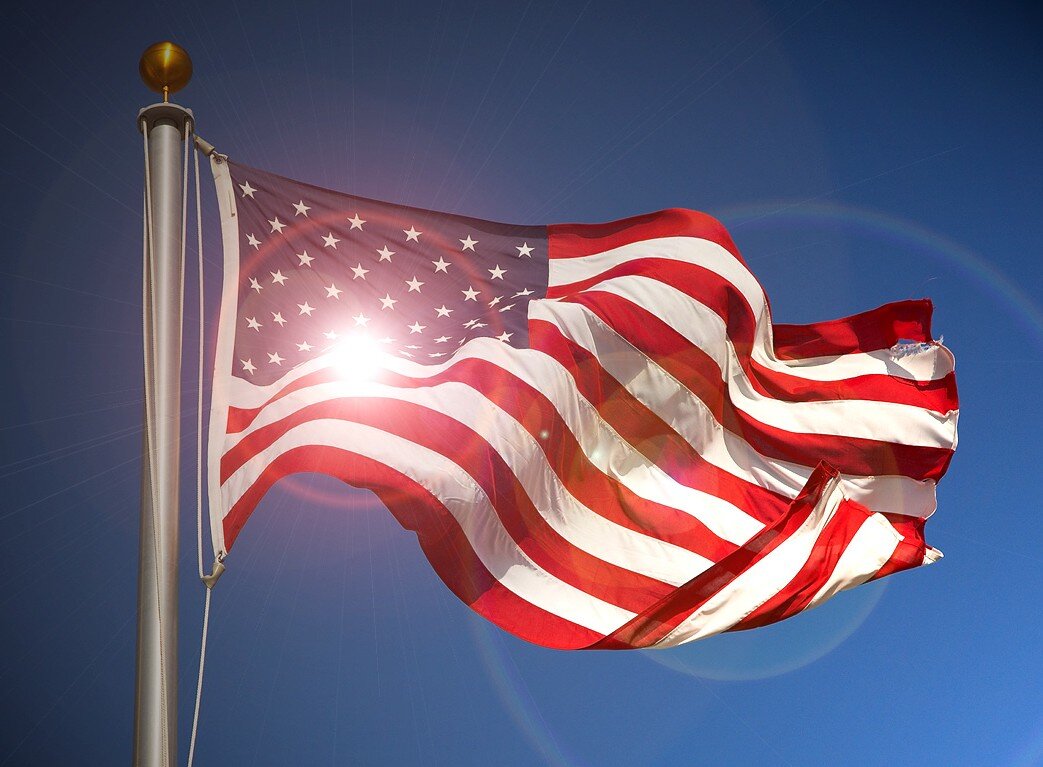 BuffaloFan68
Community Member
Posts

2,410

Joined

Last visited
BuffaloFan68's Achievements

Veteran (6/8)
If that & "the tuck rule play" didn't make it clear to anyone how crooked the NFL is then they are blind.

We were supposed to go to my brother-in-laws house for Thanksgiving but got a call last night that they have COVID so here we are switching everything to our house at the last minute. i told them that if the Bills loose, I'll be having Wild Turkey for dinner. Let's Go Buffalo 🦬 🦬 🦬 🦬 🦬 🦬

Tremaine Edmunds is becoming a Beast and his ceiling is unlimited. Let's Go Buffalo!!!!!

I like all of these moves except for releasing WR Isaiah Hodgins Let's Go Buffalo!!!!!

Was that Hamlin that got smoked?

Let the Jets win. Can't stand NE and hope Brady goes out with a loosing record. We should sweep the Jets. Go Bills!!!!!

42-24 Buffalo of course, GB gets 2 TDs late when our 3rd /4th string is in. Let's Go Buffalo!!!!!

….. but The Balvenie - yum

The ticket prices are out of control. Was looking to go to the Raven's game but decent seats are going for $600 - $700/each and up. Way too much for a family of 4. Go Bills!!!!!

In my opinion, you need to take into account what will make the most money. This means considering the legalized betting as well. If a team comes in and just blows everyone away, it won't make as much as a team or a league that is more even. Consider the betting odds if Buffalo starts out the year blowing some solid teams out and then drops to 3-3. I read an article before the year started that said the Bills would start 3-3 and still make it to the Super Bowl. So far, it looks very possible so don't be surprised. Again, just my opinion. Go Bills!!!!!

Not really "scared" of anyone but I say watch out for the Ravens. They are a well-coached team from the top down and had a lot of injuries last year. I can't wait to play KC again because I know Josh and company are going to destroy them. Let's Go Buffalo!!!!!