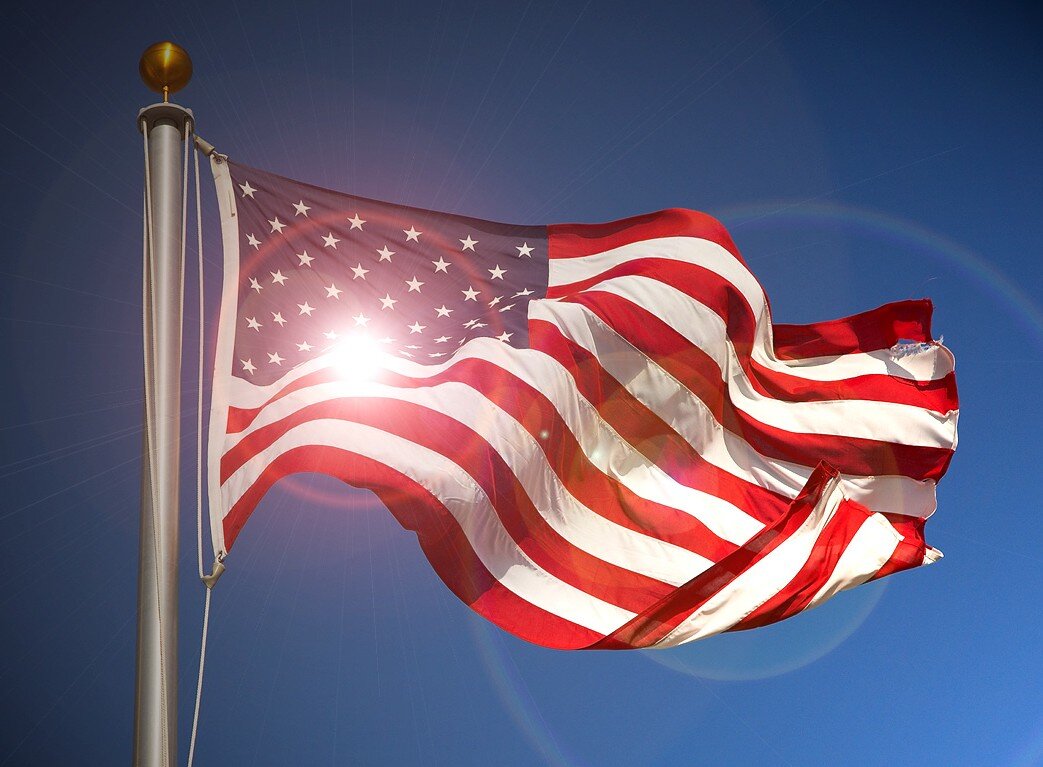 BuffaloFan68
Community Member
Posts

2,387

Joined

Last visited
BuffaloFan68's Achievements

Veteran (6/8)
I might take McDuffie as a day 1 starter on Weeks 1 & 2 only but overall I say Elam has a higher ceiling and I feel confident that he turns out being the better athlete & player. Go Bills!!!!!

Biscuit Beast mode Talley-Ho spiderman

Looks like I have bragging rights until next year! Go Bills!!!!!

Dude was stoned out of his mind - he won't make an NFL roster

It is still so nice and refreshing to have management that can actually draft with some common since and not make those bonehead decisions we've dealt with in the past. Let's Go Buffalo!!!!!

I'm not a gator fan but I am a huge Elam fan. I predict that he will end up being the best CB in this draft class. He has it all, size, speed, athletic ability and smarts. Now if we can land Breece Hall and Punter, Matt Araisa then I'll hit the trifecta. Let's Go Buffalo!!!!!

I'd like to add Hughes to the coaching staff and my understanding with Beasly is that he is taking time off for some family issues.

I'm just not a McDuffie fan, I prefer Elam with his size & 4.3 speed. You can't coach speed or size. Go Bills!!!!!

This is my vote right here; I predict Elam will turn out to be the best lock down corner of the draft with picks galore. I want Elam & P- Matt Araiza, and other than that, trade away some of this year's draft capital for more next year to replace some of the1 year contracts. Go Bills!!!!!

Kaiir Elam, CB FL Matt Araiza, P GO Bills!!!!!

I predict our first 2 picks will be CB & LB (either order depending upon BPA). I hope we trade around & if we come out of this draft with about 4 Rookies & more draft capital for next year then that would help to replace guys on a 1-year. I'd also like to see one of our picks for this year to be used to land Matt Araiza. Let's Go Buffalo 🦬!!!!!

I prefer CB first, less WRs picked and I suggest LB - just my recommendation

I would trade picks this year for other teams picks next year & only draft about 4-5 players this year. Take a CB, LB, WR and a Punter & call it a good year while getting as many picks for next year as possible. Go Bills!!!!!

I could see Beasley landing in Green Bay - thoughts? Go Bills!