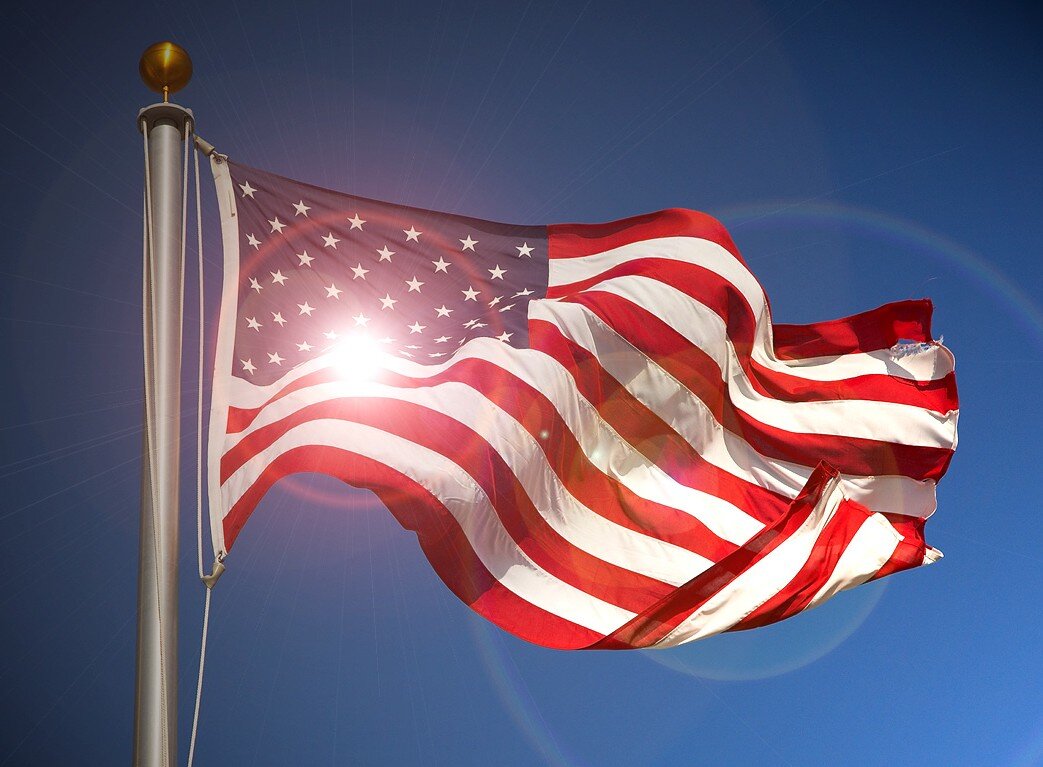 BuffaloFan68
Community Member
Posts

2,399

Joined

Last visited
BuffaloFan68's Achievements

Veteran (6/8)
The ticket prices are out of control. Was looking to go to the Raven's game but decent seats are going for $600 - $700/each and up. Way too much for a family of 4. Go Bills!!!!!

In my opinion, you need to take into account what will make the most money. This means considering the legalized betting as well. If a team comes in and just blows everyone away, it won't make as much as a team or a league that is more even. Consider the betting odds if Buffalo starts out the year blowing some solid teams out and then drops to 3-3. I read an article before the year started that said the Bills would start 3-3 and still make it to the Super Bowl. So far, it looks very possible so don't be surprised. Again, just my opinion. Go Bills!!!!!

Not really "scared" of anyone but I say watch out for the Ravens. They are a well-coached team from the top down and had a lot of injuries last year. I can't wait to play KC again because I know Josh and company are going to destroy them. Let's Go Buffalo!!!!!

Howard even admitted that he was have a slow time grasping all of the terminology, calls and plays. I'm glad we kept the younger guys. I know I'm in the minority when it comes to Sweeney, but I still feel he has a high ceiling and feel that the coaching changes are going to help him reach a higher level. Go Bills!!!!!

I'd like to keep Love, swap him out with Giles-Harris perhaps. Still interested to see what we do between Keenum & Barkley. Go Bills!!!!!

Do we start Barkley for the final preseason game? Go Bills!!!!!

3 current - Allen, Diggs & Miller Older - too many to list, Bruce, Kelly, Thurman, Fitz, Conlan, Bennett, Burris, Watkins, etc… Future- Bass, Poyer, Milano, Araiza, etc…. Let's Go Buffalo!!!!!

I might take McDuffie as a day 1 starter on Weeks 1 & 2 only but overall I say Elam has a higher ceiling and I feel confident that he turns out being the better athlete & player. Go Bills!!!!!

Biscuit Beast mode Talley-Ho spiderman

Looks like I have bragging rights until next year! Go Bills!!!!!

Dude was stoned out of his mind - he won't make an NFL roster

It is still so nice and refreshing to have management that can actually draft with some common since and not make those bonehead decisions we've dealt with in the past. Let's Go Buffalo!!!!!