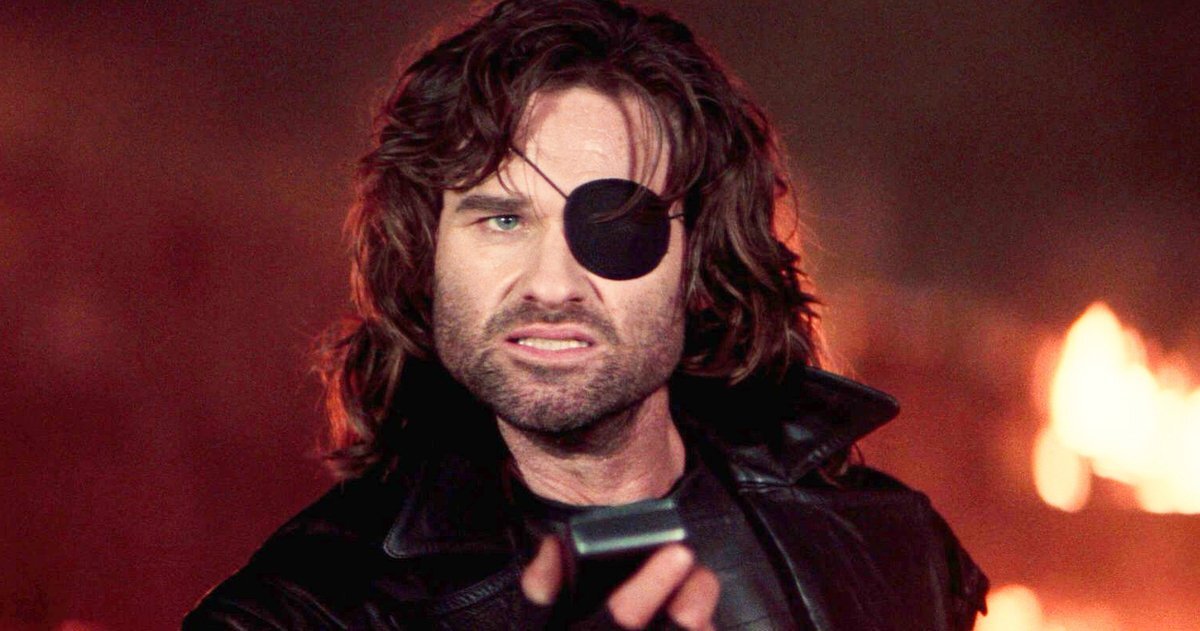 78thealltimegreat
Community Member
Posts

2,402

Joined

Last visited
Gallery
Profiles
Forums
Calendar
Everything posted by 78thealltimegreat
His moms dream was for him to one day play for the Cowboys so him gauging interest in Dallas isn't new. Miller has been a closet Bills fan for years he even wore a Bills cap on the sidelines of Senior Bowl. The fact that the Bills sweetened the deal I can't blame them guys who have over 100 sacks and are still at the top of their profession don't come around too often. Dallas is a terribly managed franchise.

Roger under oath would be hillarious. But I fully just expect Dan to either plead the 5th or say I can't recall to every other question. Since in most of these congressional hearings they're just trying to get you into a perjury trap anyway.

That is must listen to stuff Pat and Jim are as good a show for football junkies as it is. I'm guessing they'll rate the oline as being pretty solid but not great and the dline as being one of the best in the league.

Doesn't Josh go clubbing with George? If only Kittle didn't sign that contract extension. Put him in this offense 🙄

Yet despite it being street talk somehow you knew who the topic was about. A Gold Star for you. Nice job!

ESPN and CBS just reported apparently the NFL is ramping up their investigation for their first sit down interview with him over his allegations. Wonder if the league will actually let the rest of the legal process play out or they'll just pass their own judgement and be done with it like Zeke Elliot.

March 2019…Cole could have easily gone to New England as TB12 wanted him badly he chose the Bills cause of Josh Allen and what he saw was coming before the rest of league caught on. Wish the dude well he'll catch on with a team after a few injuries hit.

If they get through to the bye at about 4-2 they are golden… after that they can really go on a tear as they should be favored in every game after KC the rest of the year.

It would have to be a 1 year deal he's not anywhere near the player he was in Carolina. I'd rather check in on Joe Haden

I watched him a bunch as my wife is a cowboys fan and he's basically a turnstile now anything more then a 1 year prove it deal isn't worth Beanes time and money.

NFL is like any other business they brought in a guy to take his job and he's upset about it.

Right and so was Brett Farve and Aaron Rogers

This has been going on for years when Steve Young and Joe Montana didn't get along. The thing about the NFL is there is no passing the torch it's like another line of work that person is coming to take your job and your livelihood away. But it's Ryan Tannehill I'm guessing the Titans would trade him if someone would take his contract and that's not likely

Dianabol Deandre gets busted wonder how long he's been skirting the supplement rules and finally got caught

Lack of depth at TE really opens the door for Jalen Wydermyer. Goes from the projected no 1 TE to undrafted in less then a year…He tested so poorly this off season but you watch him play and think there's no way he can be this bad. At the very least gets a chance to make up for it in camp.

The Ravens had a terrific draft. They just have the worst group of receivers In the league. The Cowboys had a really good draft but to call them a contender means Mike McCarthy knows what he's doing. The Chiefs had a nice one too just not sold on Trent Mcduffie watched a ton of Pac 12 last year and he never really did anything to standout.

They could bring in Randy Moss and Jerry Rice in their prime they aren't beating the Bills anytime soon

ESPN consensus is great pick. The NFL Network consensus we need more conversations about the future giants 4th place finish. Let's goto commercial

One thing Mike Lombardi taught me years ago about the draft was you see a player available and just wonder how he's there. Every team have their own personal valuations and medical grades distributed to a player that draftniks and others don't see. Do you know who has two of lowest rated drafts of the last 10 years? The Seattle Seahawks and those two drafts where the backbone of their LOB days.