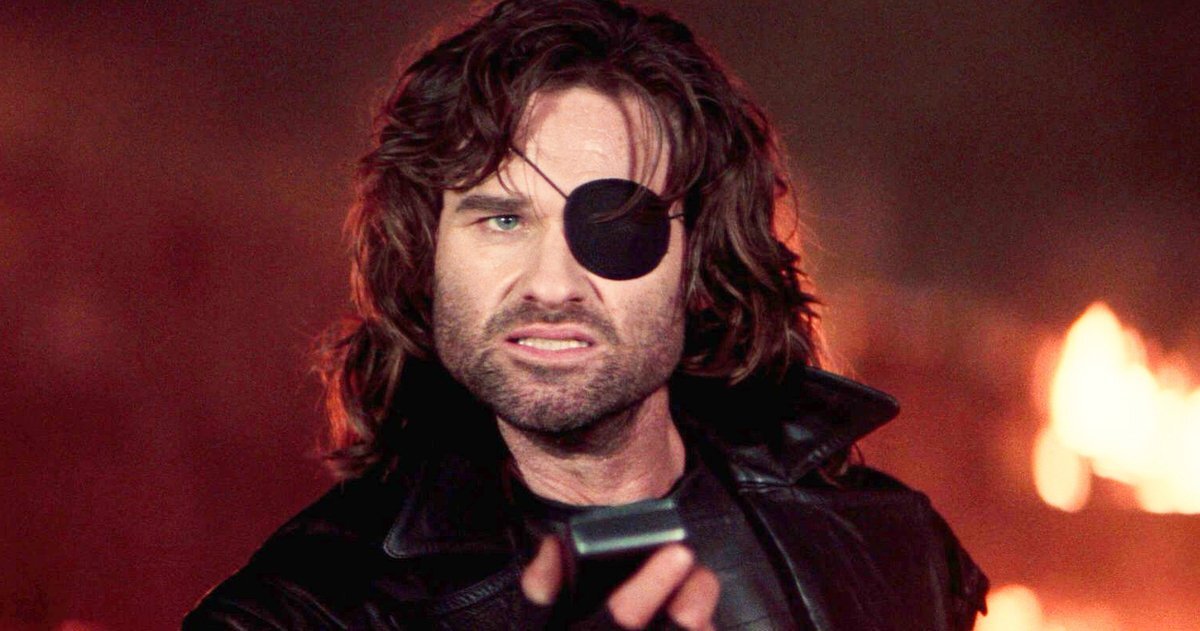 78thealltimegreat
Community Member
Posts

2,581

Joined

Last visited
Gallery
Profiles
Forums
Calendar
Everything posted by 78thealltimegreat
If you can stomach viewing the Miami game again there was like zero interior line push the entire game even with the Dolphins front 7 all completely gassed by about 10 minutes left in the 4th quarter. Always thought Morse was a heck of a pass blocker but he's probably the best run blocker on the team we have inside too. Obviously we had a ton of missed chances but if Mitch was simply in there we win this game easily. Get well soon man

10

Going to be like that for awhile wait till everybody's newest darling the Eagles play a team with a pulse

Man Lamb is a really weird receiver makes insane catches and drops the open ones

Because the Bills with only 7 injured guys instead of like 15 are better then the Ravens

I see your point. Where is at least the creativity with Mackenzie on a reverse or jet sweep or a couple Information pitch outs just something for the defense to think about. Particularly in the red zone and on short yardage people just key on Josh anymore like the entire defense just looks at 17 knowing where it's going.

I know we are built around the pass but man when we get inside the red zone or are looking to rest the defense we need to establish something. I thought after the long run by Moss this is their chance and they immediately went back to the pass. Such is the Bills way I guess

To protect Josh it would make sense to establish the run I mean Dallas is running on a pretty good Giants defense with Cooper Rush. Must be the line play.

Man why can't the Bills run the ball like Dallas.

TJ Watt may have won defensive player of the year last year but I'm sorry Micah Parsons is by far the best defensive player in the league. Guy is going to Canton Ohio one day.

You have no idea how these owners operate. If he's the offensive coordinator for one of the top 5 offenses in football the owner will hire a staffer to throw the tablets for him when he's frustrated.

Cam was a grind on you ball control qb and he was really good at that but getting into a 38-35 shootout wasn't his game. Josh definitely does that aka Elway. I just picture Josh with a shannahan style running game. I actually thought Dorsey going back to his Miami Hurricane days was going to do more of that even with their skill talent they where still a run heavy offense.

Josh Allen isn't Can Newton he's a 6'5 John Elway. People forget how much those 80s Broncos teams where to a one man gang until Terrell Davis came along in the late 90s so he wouldn't have to do it himself did he finally win a Super Bowl. Cam had nowhere near the accuracy and touch Josh does but Elway definitely did.

I learned Nathaniel Hackett makes Doug Marone look like Bill Walsh

Having watched the ravens I can safely say this will be the easiest defense Josh has gone against so far. Their defense relies on turnovers as Mac Jones was marching up and down the field on them. Josh should be able to hit a big play or two down the field. Lamar truly is playing out of his mind but his receivers are average. When in trouble he looks for Mark Andrews almost all the time. Milano gets a heck of assignment this week. Running game is ok Dobbins still working his way back. Special Teams are both good as Tucker is as close to automatic as there has ever been in the league. Point Spread seems about right like the Bills 31-20

Only on this board can your qb have nearly 450 yards of total offense and be the reason the team lost. My goodness people are spoiled by how incredible this kid is. For those us who remember trying to talk Kyle Orton out of retirement to stabilize the qb position will savor every moment. And yes he's still the MVP favorite by a mile.

When temperatures get like that why can't they have a mandatory 5-10 minute water break every quarter? Soccer does it and they don't have to wear football gear. Luckily no one got heatstroke.

Now after we have had time for the hot takes who had the worst loss yesterday. Gotta go with the Chargers a few people Shannon Sharpe included picked them to the Super Bowl. Even with Herbert hurt losing 38-10 to the Jaguars at home this board would have a meltdown. If that happened

Maybe not have Gabe Davis drop a touchdown pass or have Milano drop a layup pick 6 if you wanna go there

Nates play calling makes Dick Juron look like Ted Marchibroda

Props man we all needed a good laugh after a game like today

Again when you are down that many players it becomes even more important to run the ball as you are asking backup and third string linemen to hold their blocks against the Melvin Ingrams of the world long enough for pass plays to develop so your franchise qb can find receivers that weren't cramping up

I think Dawson was staying in cause the line play today was absolutely putrid. But point taken.