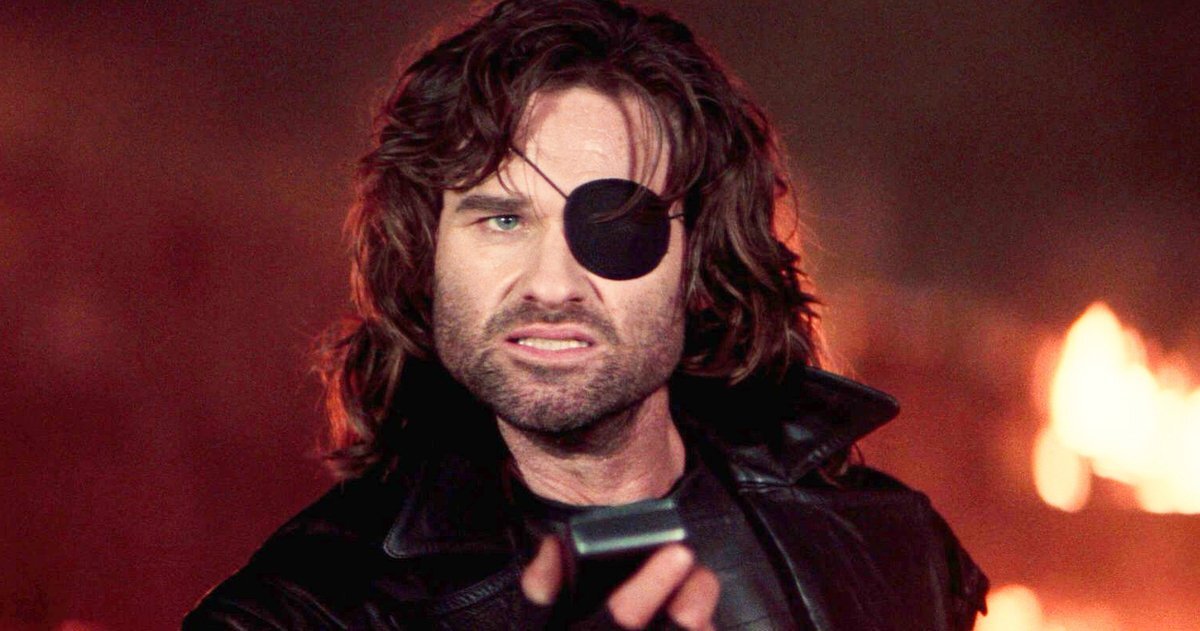 78thealltimegreat
Community Member
Posts

5,530

Joined

Last visited
78thealltimegreat's Achievements

Veteran (6/8)
Man if Trent Mcduffie had only fallen a few spots that would have been an interesting conversation in the Bills war room

I agree Aussie even at 5-5 a healthy Bills team could take anyone

Both these teams have some pretty obvious holes. Even with the injuries Bills have the personnel to exploit it especially the Eagles against the run.

Man Chris Jones is an absolute animal.

Boy these two QBs throw alot of interceptions

Chiefs doing what good offenses do. When the run is working you stick with the run

Yep play stood as not surprised browns leg touched

So you can run on The Eagles a note for future reference

Ask yourself where is Eric Mangini and why isn't he employed by a franchise now. I liked Ken but McDermott made the right move

Eagles aren't as good as their record see their two games against the commanders which could have gone either way and they made Sam Howell look like Joe Theisman but they did look good against the fins. Chiefs are the Chiefs they are the Freddie Krueger of football. Chiefs 28-17.

That's why I always compare him to this guy cause he literally can go into John Wick mode on the field just ask the Dolphins franchise

Beane said in his post trade deadline press conference that they were thinking of shutting him down for the year over his ankle. If only Elam where a decent pick him and Douglas manning the corners next year would make life without Trey alot easier.

McDermott isn't going anywhere Terry isn't going to pull the most successful coach since Marv Levy simply cause they underachieved for a year. There will be major staffing changes but he McDermott will be here.

If you review Josh's ints many of them are simply him looking to get Gabe involved in the offense. When he doesn't look Gabes way and just take what the D gives him at times he's unstoppable.

Doesn't take much to realize that Dorsey runs about 10 plays and flips them from left to right depending on down and distance. You look at the creativity of these offenses around the league and then you look at Sean McDermott and realize he's stuck in the 1970s Big Ten level creativity.