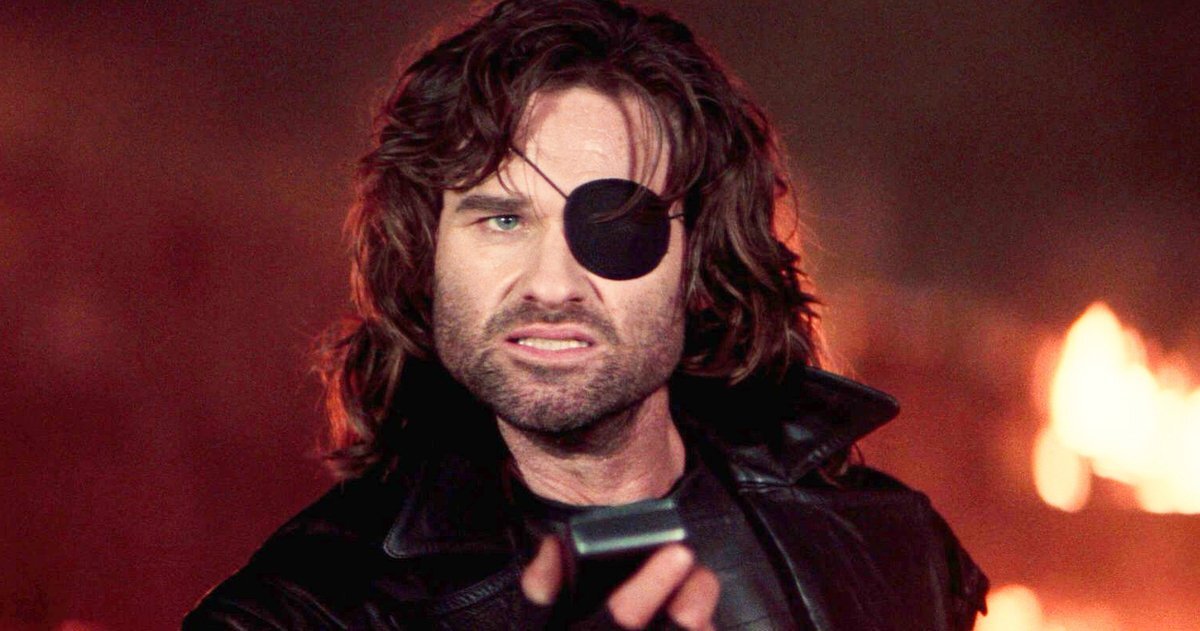 78thealltimegreat
Community Member
Posts

4,318

Joined

Last visited
78thealltimegreat's Achievements

Veteran (6/8)
Way of looking at it John maybe that explains the freak ucl deal

Word is last year Josh would have been the choice if Coach Madden didn't pass away. So in a way they are just making up for what they wanted to do a year ago.

This ain't happening sorry

Yeh I was going to say if he's watched Yannick in recent years he's been pretty terrible and really hasn't been any good for the last two years.

Man when Von is healthy you go throw him, Leonard, and Greg on the field at the same time that ain't bad

No Dallas wanted him back but the Bills offered him a deal he couldn't turn down that's all.

I agree LA I think the Kincaid factor looms large here if he gets caught up to the offense in short order it's less targets for Gabe as I think the Bills feel they can get away with draft a young number 2 and not skip a beat

If you have the time profootballnetwork had an excellent article on it last week the top 5 next year would arguably have been the number 1 receiver this year https://www.profootballnetwork.com/top-wrs-nfl-draft-2024/

Honestly I actually understand Oliver and why they did it but Gabe Davis is a number 3 receiver masquerading as a number 2 receiver and is not worth the 10-15 million a year he's going to want. Just goto the draft and get one next year as the receiver group in next years class is terrific.

This also might be a reason why they extended Eddie as they have cleared more cap space with restructuring of Trey and Dion still to come https://billswire.usatoday.com/2023/06/04/buffalo-bills-brandon-beane-spoke-deandre-hopkins/?taid=647c7a84db776900014a59ce&utm_campaign=trueanthem&utm_medium=trueanthem&utm_source=twitter

You aren't wrong. The guy got bank to play for the Bears cause the Bears are bad and had the most cap space. Tremaine is making almost exactly as much as Fred Warner and he isn't Fred Warner. Eddie's pay outs him where he is pretty as a player a good but not great player and now the Bills don't have to reach for a DT in the draft of free agency where they probably would have to have paid similar money anyway.

In two years Miller has no dead cap hit and so does Diggs. If you look at the current construction of this team they have a bunch major salaries rolling off the books with little to no dead cap hit in 2025. So basically Beane has given these guys a two year window to make the Super Bowl after that they are looking at being rebuilt which I think we all would agree is a fair amount of time to try to win with this bunch.

It's a fair deal for both sides Bills have no DTs under contract in 2024 and going to into free agency agents would have had the bills behind the 8 ball with negotiations so not a bad deal

I'm in agreement it seems DHop is going to the highest bidder might as well lockdown this thread and move on

Don't even worry about the cap teams always find the money see the Saints somehow adding Derek Carr for 125 million. It just depends on if you want to rebuild everything or kick the can down the road.