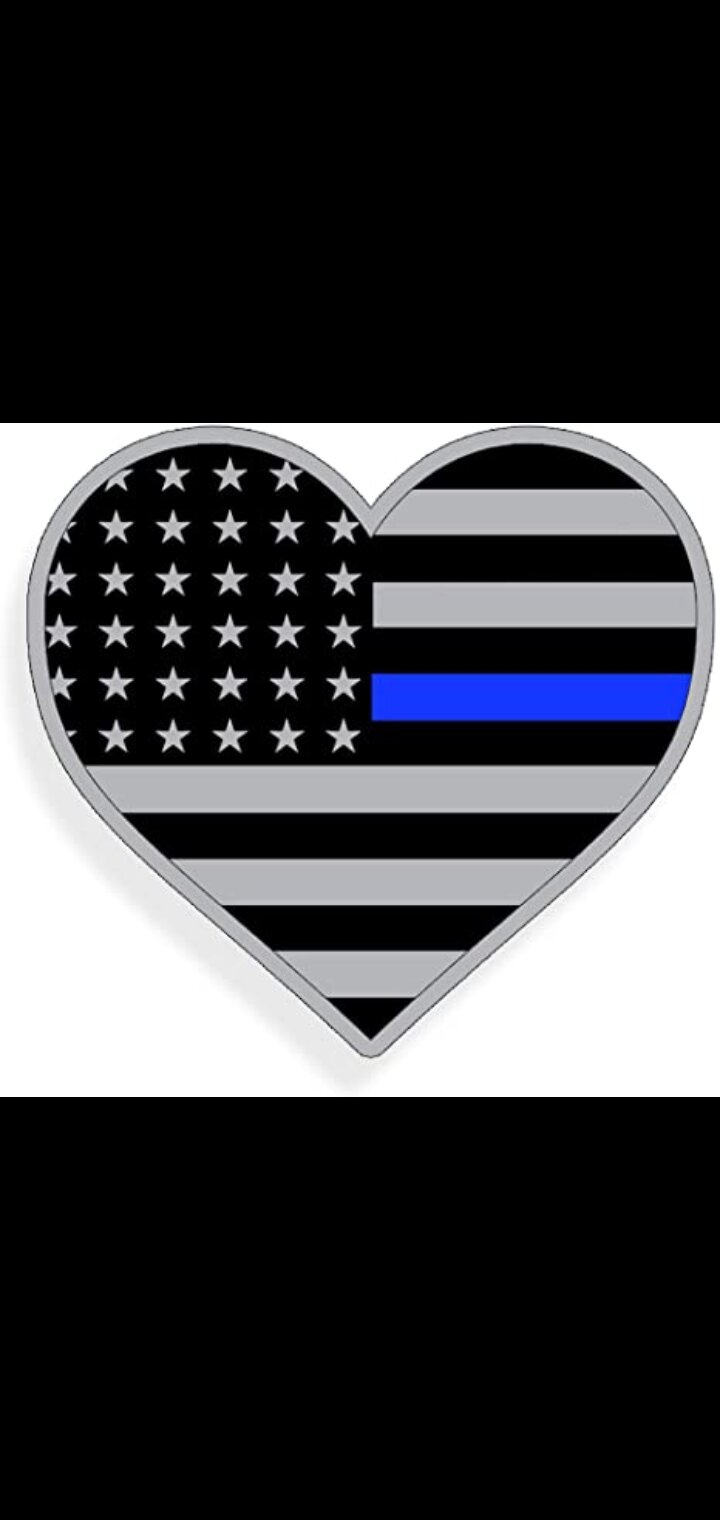 ALLEN1QB
Community Member
Posts

3,618

Joined

Last visited
Gallery
Profiles
Forums
Calendar
Everything posted by ALLEN1QB
Friend of mine was at Miami airport yesterday said Bills fans everywhere he didn't know Bills were in town until I told him.

I'm old as dirt but I don't.

Any update on his injury.? I haven't been able to find anything.

Did this doing heavy seated leg press. Painful for a month or so.

The patriots will not be relevant for a long long time

5 days away he will be fine.

Trey Lance will never be close to Josh.

Matt Barkley to the rescue!!

Wow I came that close to being a Seattle fan. Not sure I believe that we took him @ 7 so they had 6 chances to jump ahead.

Just kept thinking this would have been the result in the Superbowl if not for 13 damn seconds.

Dude you beat me to it!!!

Devante Adams...Took Gabe few rounds later couldn't have both from ssme team lol. I actually think Davis scores more fantasy points this year. We will see

Took Kupp in the 1st passed on Diggs in the 2nd just sayin.

Gabe Davis will put up some insane numbers this year. Would not be surprised if he surpasses Diggs.

Lol I also have Allen & Davis

Hopefully Kupp gets 200 yds & 4 TD's I have him on my fantasy team lol. Bills still win 35-34

I literally picked him up this morning. Mckissic might be the way to go now. So glad to hear it's not life threatening.

Should I pick him up in Fantasy?

Zero chance the Bengals don't win it not even close.