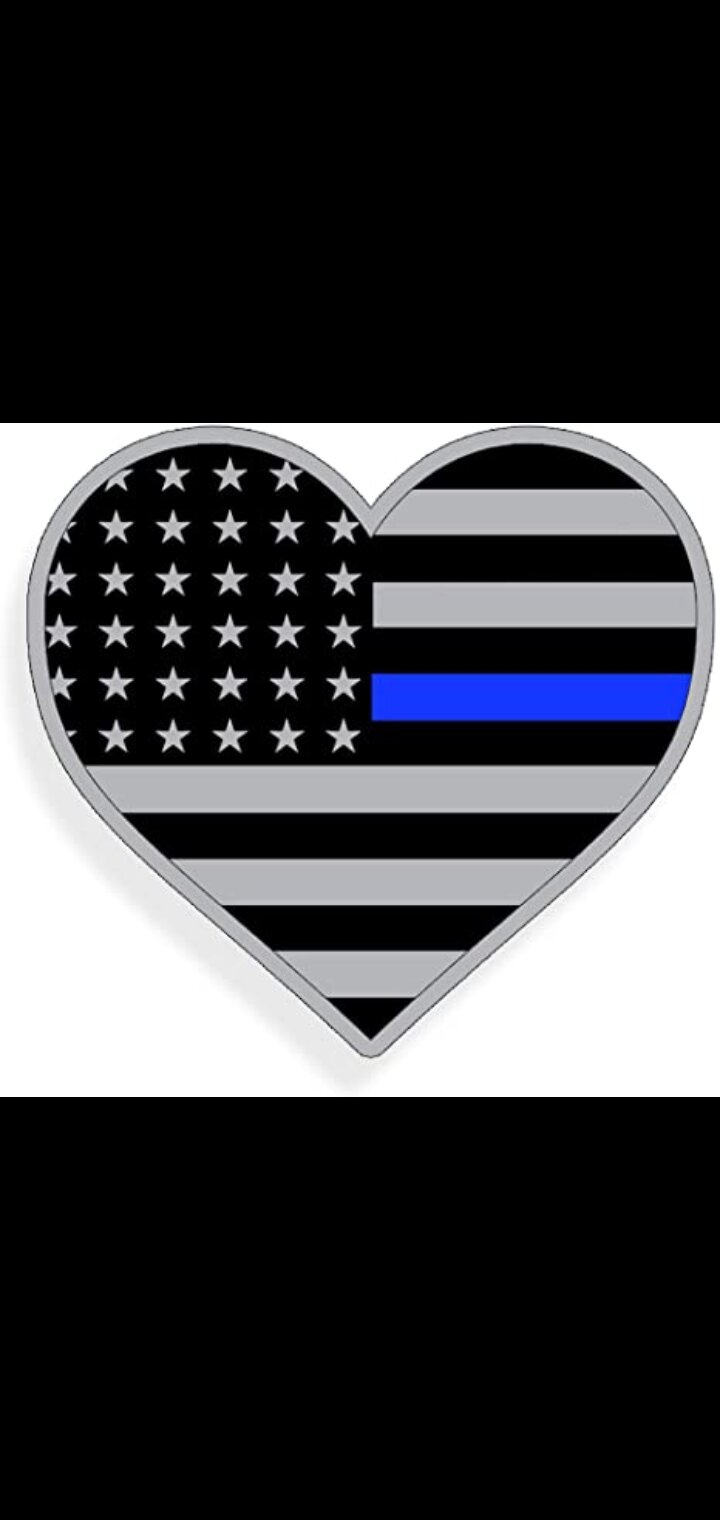 ALLEN1QB
Community Member
Posts

3,670

Joined

Last visited
ALLEN1QB's Achievements

Veteran (6/8)
Zero chance he plays for Buffalo JJ will offer him rediculis money.

Not happy with Gabe Davis only able to grasp 3 routes.

That is what they get paid for right?

How can you not love these guys!!

Dude you know it!! Always supposed to have players with good hands recovering those kicks they were talking earlier in the game how Gabriel Davis has more drops than almost any other receiver. Why was he out there?

Awesome now I can drop him from my fantasy team

Agree but why so reckless and play like getting a tie is out of the question.

Dude I agree 100% !! All the hype for Miller and I never hear his name called! Alot of players cashing huge checks for nothing. I am really starting to doubt the coaching staff not only in play calling but player acquisition. Why did we trade for Hines? Why not kick a field goal and go up 3 scores? Why not kick a field goal and take a tie? Take it to the bank that half game will be huge when all is said and done this year.