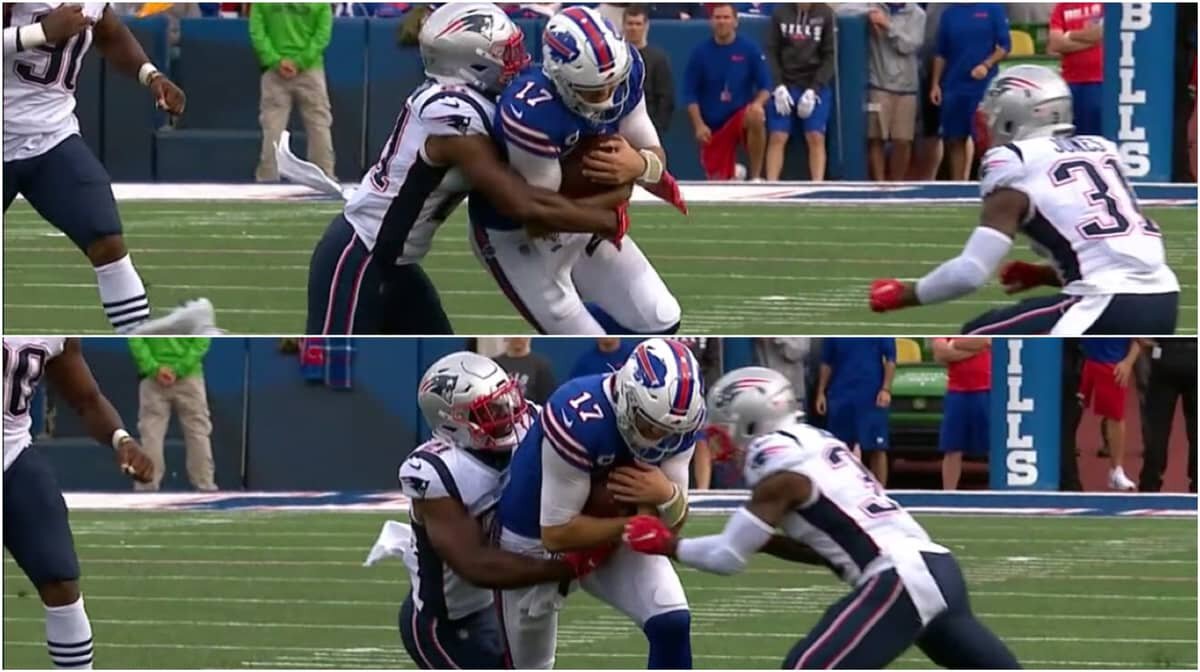 Posts

3,129

Joined

Last visited
Dr.Sack's Achievements

Veteran (6/8)
I will listen likely when the hangover sets in.

I'm surprised no team has kicked the 32 year old tires of a 2020 2nd team all-pro. Cole likely is decided on retirement. I didn't get the vibe he'd work for the veteran minimum. That's likely the reason for his lack of interest. He had a certain $ in mind, and teams are saying "yes but he averaged 8.5 yards per reception in 2021, down from 11.8 in 2020." The better question is have the wheels fallen off?

Trade Beasley by 3/20 save $6.1 million, cut him save $4.6 and carry a $1.5 dead cap. I expect a cut as I don't see a team willing to pay Beasley that kind of money.

Gronk is big and lumbering now, but his big hands cradle rockets. Diggs, Knox, Gronk, Davis would be tough to stop. If the Bills can somehow get a CB2 at pick 25 while adding a speed WR like Calvin Austin III they would be a tougher matchup.

9 road games, 8 home games. Super Bowl In Zona so I'm going with home team in light of two year streak of hosts winning.

Ask another hypothetical… option #1 Allen goes down and Trubisky wins a Super Bowl and Allen becomes Wentz option #2 2021 season plays out exactly how it did

DRE and Snoop held their own.

Allen would have destroyed the Rams D. Donald is great but Burros is not elusive in the pocket. 7 sacks!?!? Allen breaks 4 of those and turns them into 40 yards of scrambles and at least 1 Davis toe tap. To me the Bengals will have to invest a small fortune to keep Burrow healthy and upright. Imagine if Allen had an all purpose back like Burrow has in Mixon.

Drafting well, executing in FA. Coaching, playing and smart situational execution.

The Bengals pass rush was disciplined and included a lot of rotating stunts, they kept Mahomes contained in the pocket with a 3 man rush and used a 4th to spy & occasionally brought him to add more pressure. And they also blitzed effectively on a few occasions.

If you don't go for 2 then you certainly execute the squib kick. We can go into "what-if" scenarios for an eternity but the fact remains the Bills didn't play aggressive enough to win. They played ultra-conservatively and it backfired on them.

Any update on the talented Mahomes brother? Has he done a dance tribute to Burrow?

Bengals executed in end. Bills coaches didn't.

Mahomes isn't that good in pressure games. He choked vs Pats, 49ers for 3 Qtrs, Bucs & now Bengals. He's good with 2 HOF receiving targets. But arrogance gets him. Is his brother dancing on TikTok now?