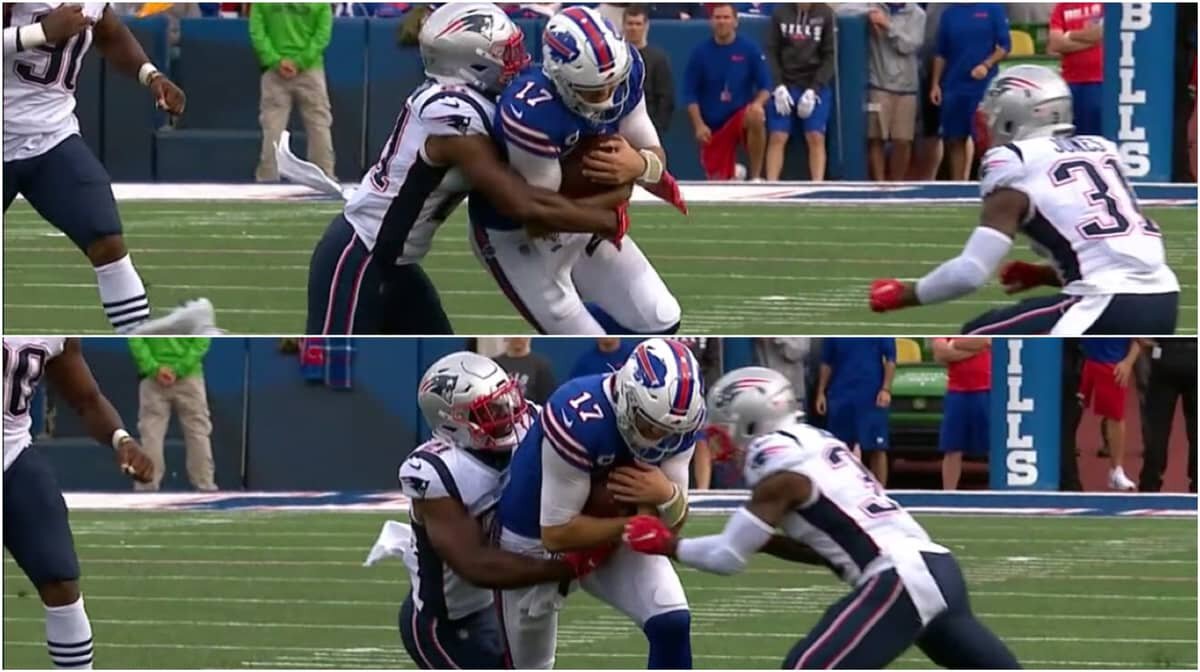 Posts

3,552

Joined

Last visited
Dr.Sack's Achievements

Veteran (6/8)
Brady hit my fantasy RB for the winning score so that's the only thing cool with the outcome.

I think Brady needs another DPI

Hamlin would be ejected for same hit.

Brady gets more flags than Sean Hannity. How many times does Allen get any of those flags?

What a great mini bye week. 2017 San Diego Chargers 🐐level.

Brady looking like Nathan Peterman. 🥸

About to be 12 games into the season with a .416 winning % and still the division leader. Brady is the luckiest man alive.

Tom Brady is Russell Wilson. Great defense, horrible past their prime QB.

Is an absolute joke out there at 45. He's deflating his aura and cheating his legacy.

Brady doesn't have an arm or ability to avoid the rush.

Mahomes has yet to play a road playoff game, in his first 5 seasons. The question remains, can Mahomes win a road playoff game?

Brady averaging 4.72 yards per attempt. Can he turn things around?

I have greater confidence in Wilson and a great defense beating Mahomes, than Brady at home beating Burrow.

No. Mahomes's contract isn't totally cap friendly. Hill wanted a new deal, but the Chiefs wanted to waste the final few seasons of prime Kelce. Now age 33 Kelce is incapable of carrying the entire burden of the pass offense, necessitating the new wrinkles we have witnessed from KC's offense. Outside of dominant 3rd Qtrs where Reid figures out counters to defenses the Chiefs are not scoring at 2018-2021 levels.