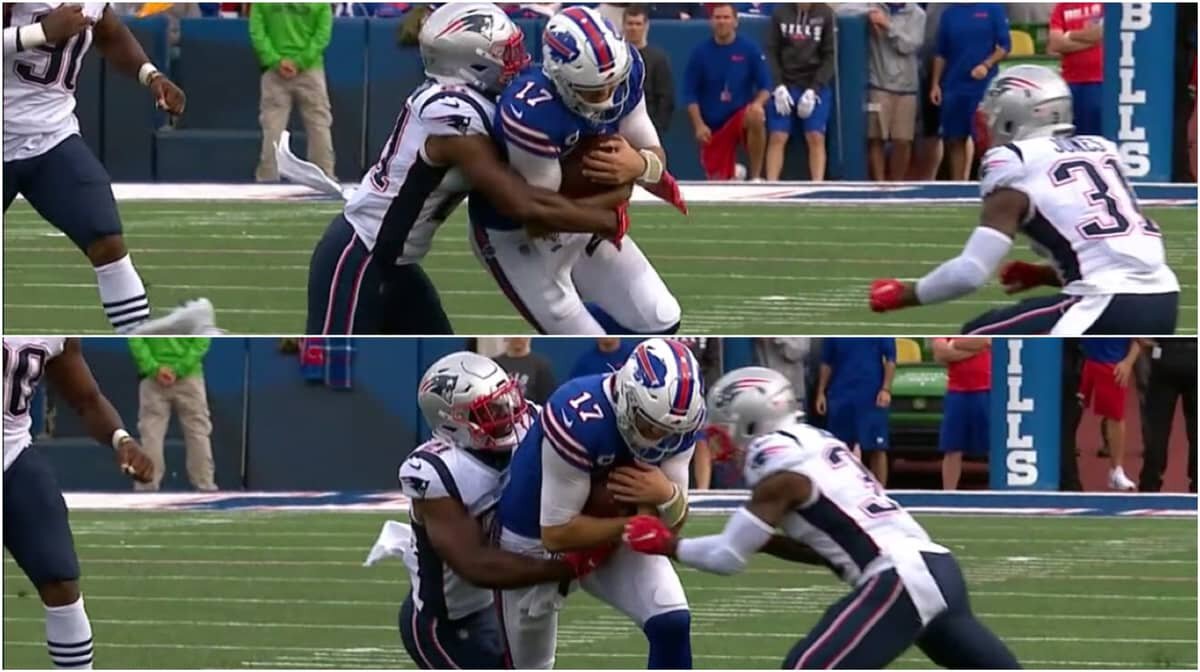 Posts

5,560

Joined

Last visited
Dr.Sack's Achievements

Veteran (6/8)
I can give you $100m reasons this will play out differently. I suspect Von plays unless the NFL intervenes.

We get a 2nd place schedule so there's that. Miami gets #1. @ Texans @ Colts @ LA Rams @ AFC North #2 (Browns/Steelers/Bengals) @ NFC North #2 (Packers/Vikings) @ Seahawks @ Pats @ Jets @ Fins H Fins H Pats H Jets H Jags H Titans H Cardinals H 49ers H AFC West #2 (Broncos, Raiders, Chargers)

I think the Bengals are on the verge of losing Tee Higgins, Tyler Boyd and a higher draft pick than the Bills given their great backup QB and easier schedule.

Complimentary football; horrible refs + bad FG kicker + bad punter + aging defense + turnover prone QB at worst times = close games.

Collinsworth can always invite a 16 year old into his studio.

Lawrence injury looked severe. Totally throws the #1 seed into the air.

They don't watch TV. They watch war movies.

KC's defense looks like it is starting to take damage. I won't get my hopes up. I fully expect a beat down.

McDermott will go into KC and clap his team to victory.

The refs didn't get fined for throwing the game. Class action lawsuit of NFL & sports books.

Stef had himself a party day. Liver is only injury heading into week 14.

To be fair this is one of the only ways to handicap an undesirable playoff team from hosting the big one. Imagine the moans from national sports media having to go to Buffalo for 5 consecutive AFC Championships?

Perfect games are possible once in a while. With McDermott's propensity to choke, don't count on too many perfect performances from Allen. He can only do so much.

This is going to be a long but relaxing weekend outside of any pending off-field drama. Who knows, maybe Mahomes, Lamar, Tua, Flacco, Pickett, Minshew, Lawrence, Stroud all blow out their ACL, opening a path for an Allen vs Wilson rematch in the AFCCG.