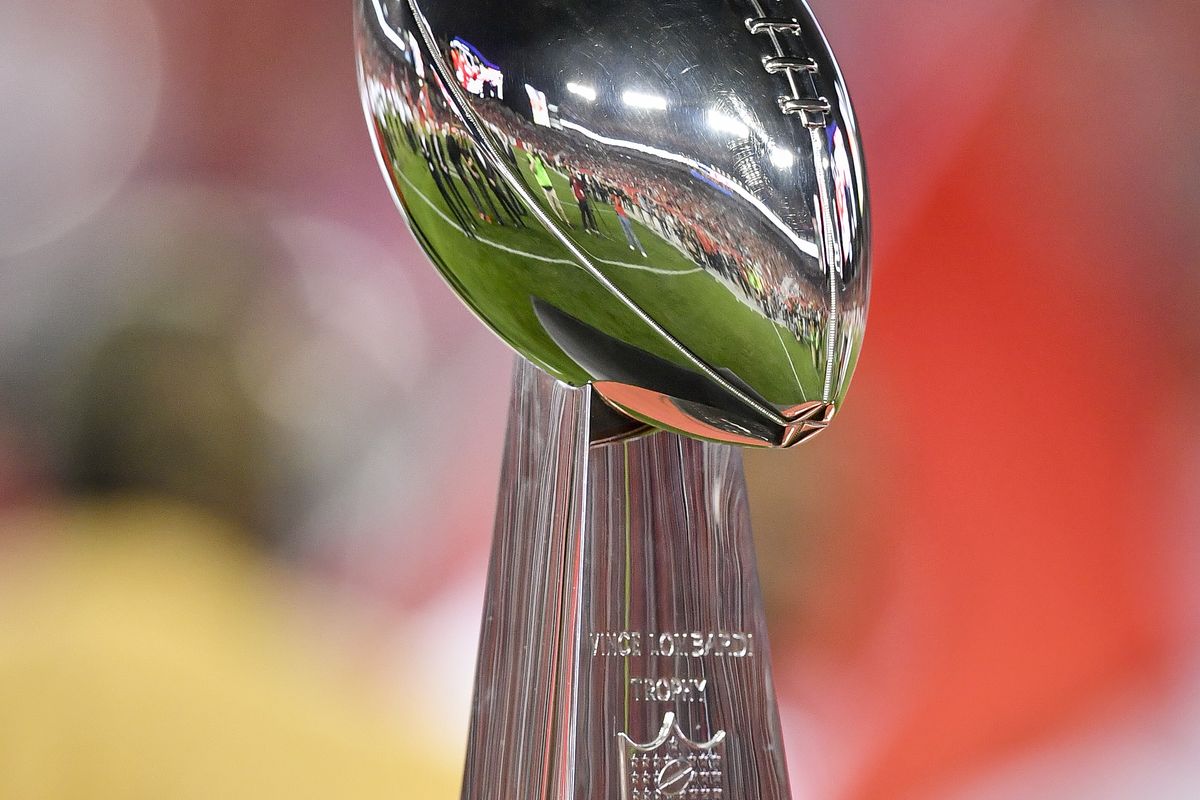 Posts

820

Joined

Last visited
BITE ME's Achievements

RFA (5/8)
Rivalries are when both teams win. Mahomes is the new Brady. We will never beat them with our head coach. He is way out of his league.

I trust Beane, not McDermott.

Maybe we should have fought today instead of kicking field goals.

So we must be a bunch of cowards.

McDermott will never beat Reid. He is not a championship caliber coach. He is a playoff caliber coach.

I rather have lost last week than lose like Cowards in the AFC Championship. Our coach kicked field goals against the worst red zone defense in the NFL. Just a sign of a weak coach.

This all starts with the head coach. Total choke job. What a coward. He coached to not get blown out instead of coaching to win.

Unreal. What a clown. Throw the ball in the end zone. Get a penalty. Anything. You don't kick a field goal.

Another field goal!!!! This coach is a moron.

McDermott is probably hiding under a bench somewhere. What a coward.

Well atleast the Bills players aren't wimps like their head coach. What a coward.

I can live with stupid. I can't live with scared. McDermott is problem #1 with this team.

He is an idiot. He went for 2 when he needed to make it a 2 score game. He CHOKED under pressure.