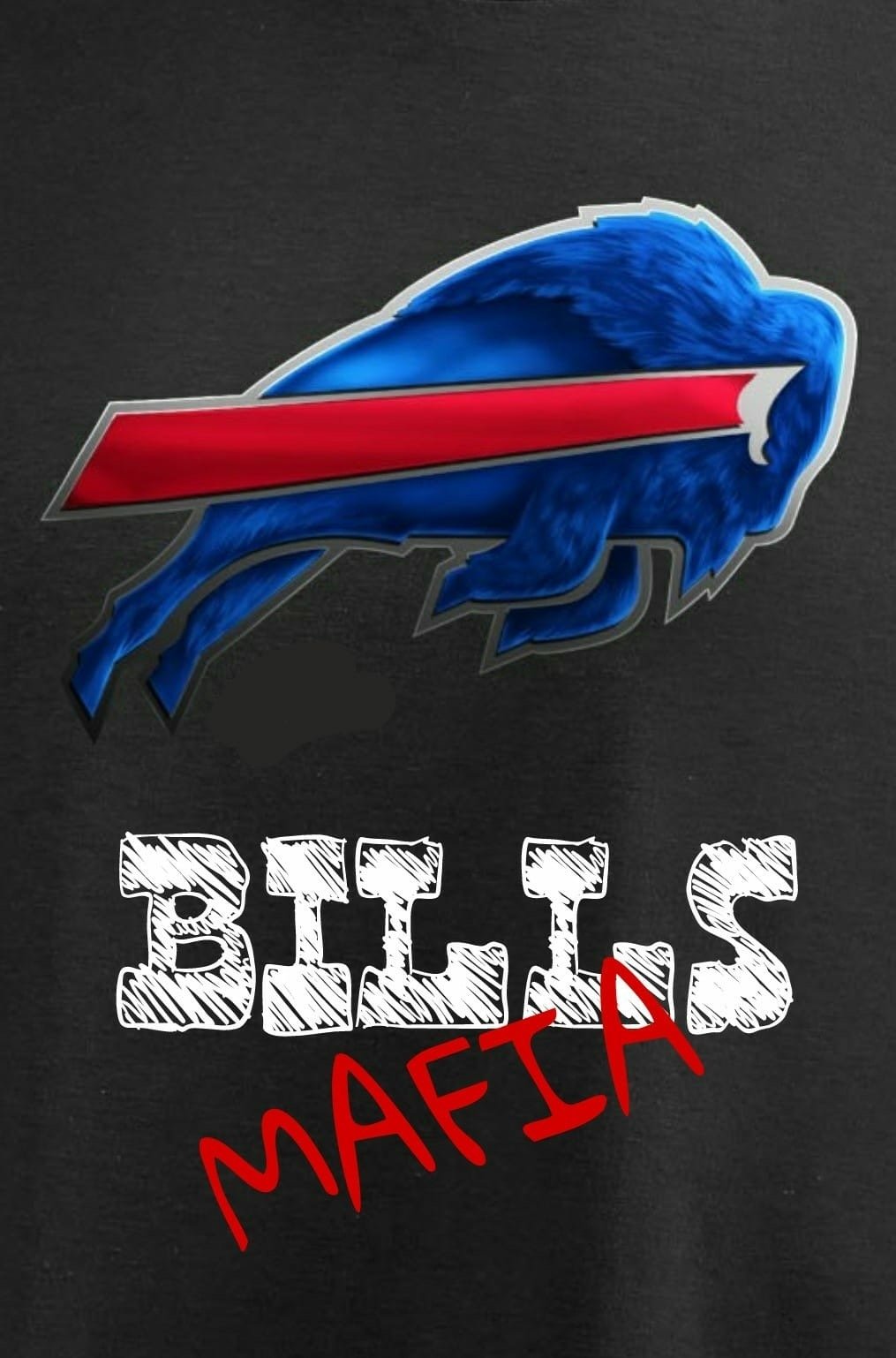 billvernsays
Community Member
Posts

191

Joined

Last visited
billvernsays's Achievements

Practice Squad (3/8)
Isn't this a message board? Aren't we all fans (short for fanatics) of the Buffalo Bills ? If we can't have hot takes here where can we?

I sense sarcasm here.👆 The fact that injury concerns were the reason why he (Booth) dropped and the fact that we need the help this year allows me to be able to say accurately say this was the right call for our team.

I wanted Lloyd, D Wyatt (before I realized how freaking good our DTs were), or Booth Cheers to McBeane

That's awesome, is it on YouTube? Where did you see the breakdown?

"NFL Network's Tom Pelissero reports that Vikings CB Andrew Booth (knee) will miss the remainder of the season after undergoing surgery. Booth's rookie season was one to forget, as he dealt with multiple injuries and played behind lower-drafted rookie corner Akaylab Evans. Booth had a 41.7 PFF coverage grade in 61 coverage snaps against the Bills and Cowboys. Those aren't exactly easy offenses to play against as a rookie getting a first taste of NFL action, but it wasn't an inspiring performance. He'll likely be placed on IR in the near future, and the Vikings will hope for a rebound in year two." I didn't at the time but now I see that Elam was the better pick, we have been trying to get him used to playing outside his comfort "zone" in the early part of the year and he's been getting better and better. Now in the playoffs we'll be able to be run multiple coverages with his skill set along with Tre back in the fold

He never says anything with substance. Even this is "sources" but the Bills haven't actually put any out there as of yet. He has a way of putting information out there that is already out there.

I got flamed for this but I think we see it tonight. Benford and Taron are fantastic in Run support, I bet we see them outside with Bernard on the field tonight as well show how versatile our defense can be against run heavy personnel groupings. I'm probably going to be wrong but what the hell, so pumped for this game.

It is a bit crazy to think that we are playing the SB champs at home and we have so much hype that we are the favorites. That's got to rub the Rams the wrong way, somehow we are the hunted yet we didn't win anything yet

I'm assuming they weren't using a 3rd pick on a backup for Milano.

So if we roll 3 LBs we are taking one of our best players off the field when would don't have to.

I know Taron Johnson is one of the best Nickel corners in the NFL but with the surprise of drafting Terrell Bernard in the 3rd round, is it possible that McBeane are thinking they could move Taron Johnson outside and get a 3rd LB on the field? im thinking the answer is yes and that's why the pick they made in round 3 makes sense. If I'm right we'll see if that was the thought process early as the 1st few games with no T White will provide much opportunity to roll out this personal grouping.

Calvin Austin. Kenneth Walker

I'm aware. I never said he was a finished product as a rookie. My issue is the narrative that this was such a surprise. That his progress is so incredible considering how BAD he was in the 1st 2 years. They made fun of Buffalo for trading up to draft him at 7 overall, yet it was clear Josh had real talent. That's what I'm saying. As many posters have said, because of his work ethic and determination Josh has significantly improved each part of every season but at a very steady pace that was easy to see if you actually watched the games, it didn't come out of nowhere.