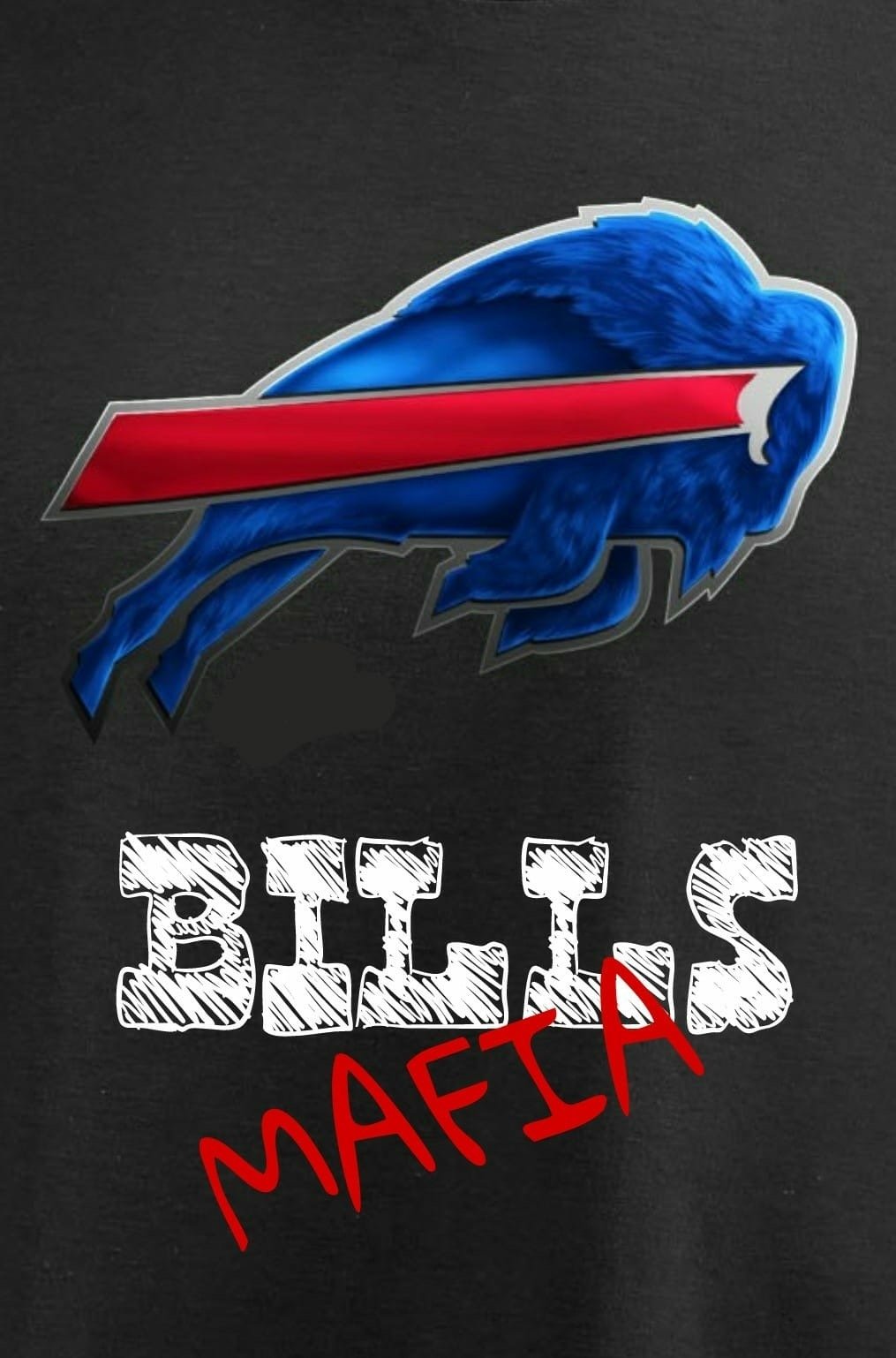 billvernsays
Community Member
Posts

214

Joined

Last visited
billvernsays's Achievements

Practice Squad (3/8)
He's a unicorn and he won't need to do too much in his 1st year. He'd be an immediate upgrade allowing us to run a lot of 12 personnel, which will make our play action game much better (Josh already excels at PA). Knox will start earning his contract and DW would be an absolute problem in the RedZone year one. This is more about making the rest of the team better for year 1 but I think Baltimore takes him at 22 to pair with Mark Andrews. He's going to go in the 1st round.

If we aren't seeing the value at O-Line or WR I think we'll go TE. It would allow Knox to go on more routes and effectively make are Our O-Line better at the same time . D Washington > Knox at blocking right now and can be a matchup challenge in the RedZone. Our offense had no issues moving the ball last year but we struggled at times in the redzone. I think this is where Beane looks to help out our team. If O'Cyrus Torrence is there that who I want but I'm warming to the idea of a Top TE prospect to pair with Knox.

Is this not a discussion board? We have been complaining for almost 15 years that we passed on a blocking TE who was a physical mismatch in college and who showed glimpses in of being a receiving threat (Gronk) yet you're so dismissive that this is a possibility because we paid Knox? Maybe to get the proper investment return out of Knox we need to have another guys who's a threat and not just another Tackle who tips the defense off as to what we're going to do. Im sure you don't need me to explain how football works but the idea with the pick would be to force defenses to tip their hand 1st based on personal which would allow Josh and our offense to have the advantage pre snap. Out of all the players available at the end of the 1st DW has the highest ceiling and a pretty decent floor based on his blocking ability and physicality. Beane draft athleticism in the 1st round ( Josh Allen, Edmunds, Oliver Elam) I think this is worth a discussion.

Don't shoot the messenger but you can't objectively listen to that presser and say that this post is baseless. Beane seems to love the TEs this year and I can see how it may help us. Two TEs on the field takes teams out of that Cover 2 shell. Gives us more ways to win. I'm a hopeless optimist (been a Bills fan since 1990) I'm trying to talk myself into this not being the end of the world if it happens.

Based on Beane's PC yesterday I'm thinking we may be considering the TE from Georgia, Darnell Washington. He was saying to get playmakers and match up guys in the 1st round that make defenses second guess their personal. Darnell Would do this for us and he's a blocking stud in both the run game and passing game. I bring it up because I haven't seen him projected to us at all and he may be someone we haven't discussed much and overlooked but after thinking about it I think he would look great in our offense allowing Knox to be more of a receiving TE and steam stretcher like Ertz was in his prime.

Right. The fair thing to do would've been to give KC the bye since they were 14-3. The divisional game this week should've been at neutral site and if the Bills win KC comes to us (we overtake the 1 seed assuming we win at the neutral site) and the Bengals goto KC if they beat us since they wouldn't have been able to get to 14 wins regardless of the outcome of our canceled game.

They have talent on both sides of the ball. I expect a very gimmicky game plan where we need to be prepared for anything and to not take them as lightly as most fans and the media are. With that being said if Josh takes care of the football, I don't see how we can lose

I'm not sure I understand your logic here. Yes KC has the better record but they would've been the 2 seed if Buffalo beat Cincinnati, Cincinnati would have been the 2 if they beat Buffalo. That's why instead of the Bills KC game being on a neutral site it makes more sense that the Bills/Cincinnati game is neutral and if the Bills won you can justify that they beat the Bengals thus giving them the one seed and KC would have to travel to us. KC gets the bye since at the end of the season they are 14-3 while we are 13-3. We would overtake the 1 seed if we were to beat Cincinnati (15-3 and KC being 15-3 with us having the H2H). It's too late to make any changes now but IMO this would have been most fair.

Alright, Let's Go Buffalo

Now that we have the results of this weekends game I can't help but think a much better alternative to what was proposed would be that if the Bills and Cincinnati meet up in the divisional round if should've been at a neutral site and if the Bills win the Chiefs come to Buffalo and if the Bengals wins they goto Arrowhead. This proposal make a lot more sense than what is currently out there. The Bengals wouldn't feel as screwed and the Chiefs would have the bye but would have to play in Buffalo considering that the Bills where screwed out of controlling their own destiny if they make the AFC championship.

This is obviously unprecedented and the only thing that matters is the health of D Hamlin. Just a thought that the next game result for the Bills and the Bengals might count for this week and next week. If the Bills win vs the Pats they finish 14-3 and the Bengals will be 13-4 if we lose we'll drop to 12-5 and the Bengals will be 11-6. It would only count as one game for the Pats and the Ravens. Probably stupid but it's a thought as the schedule itself is pretty random as to strength of schedule and the Chiefs wouldn't be able to claim it's not fair as we both beat them.

I thought that's what our O-Line is best at, Morse especially

I've heard this used as a valid reason before but couldn't we use this to our advantage? Example: run a fake QB counter to the right which should pull the Spy in that direction as we set up and throw a screen to the other side?