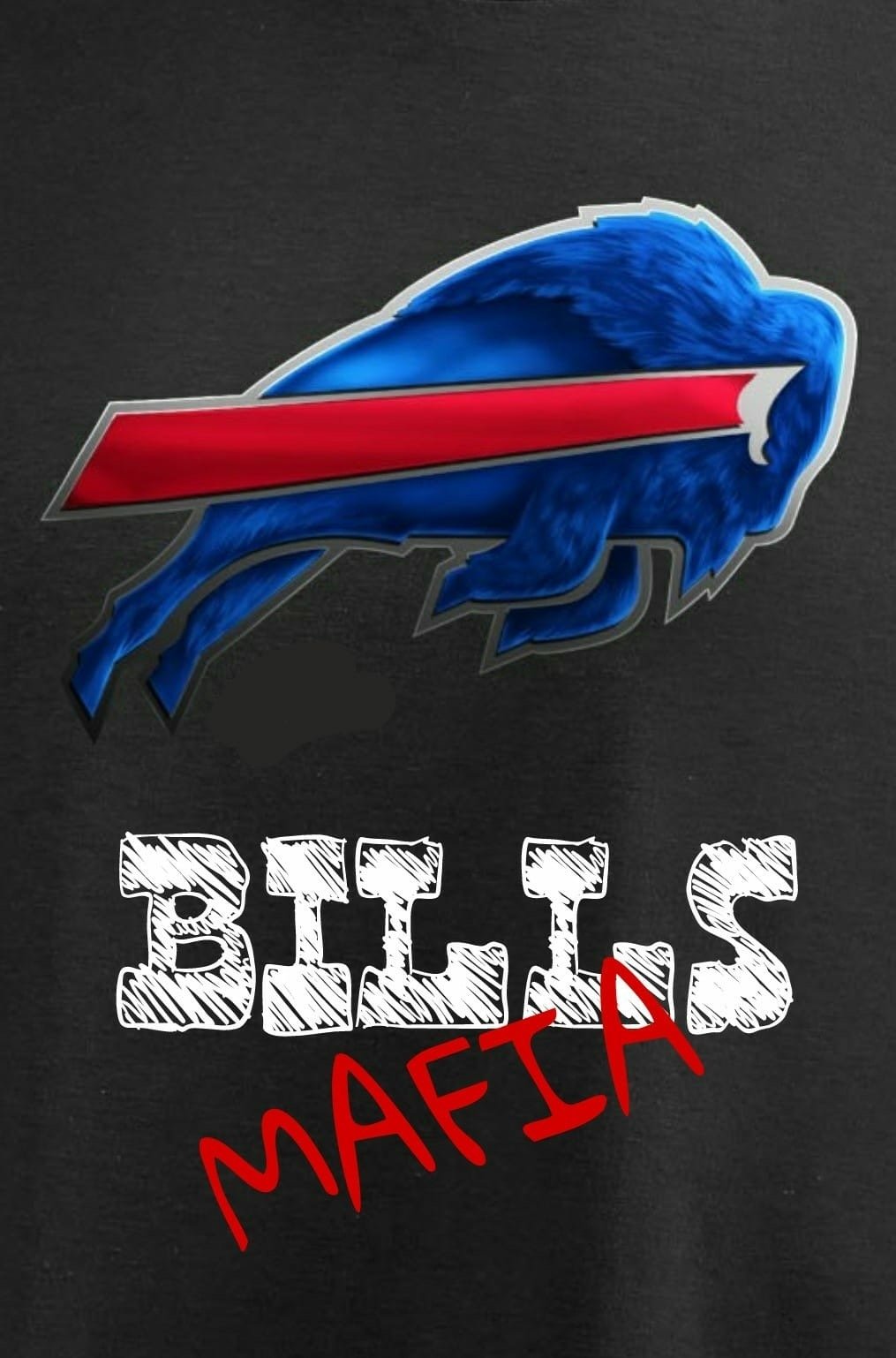 billvernsays
Community Member
Posts

177

Joined

Last visited
billvernsays's Achievements

Practice Squad (3/8)
Calvin Austin. Kenneth Walker

I'm aware. I never said he was a finished product as a rookie. My issue is the narrative that this was such a surprise. That his progress is so incredible considering how BAD he was in the 1st 2 years. They made fun of Buffalo for trading up to draft him at 7 overall, yet it was clear Josh had real talent. That's what I'm saying. As many posters have said, because of his work ethic and determination Josh has significantly improved each part of every season but at a very steady pace that was easy to see if you actually watched the games, it didn't come out of nowhere.

He's always improving and getting better no doubt about it. I guess I simply reject the notion that he was trash at 1st and then became amazing.

The media loves talking about how much better Josh Allen is now compared to his 1st 2 years, like it came outta nowhere and in my opinion that's simply lazy on their part. I went back and read the message board archives during Allens rookie season (I have too much time on my hands) and the sense most of us had was after Josh sat out a bit with his injury the game started to slow down for him and he was consistently showing us that he had the "it" factor to be what he's become. His O-Line was terrible and his WRs helped him even less yet he was still out there running for 18 yards on a 3rd and 16. Or firing a ball on 3rd and 22 past the sticks hitting Kelvin Benjamin or Zay Jones in the hands who would constantly let him down. The point I'm trying to make is that is was clear to us that he was special early on regardless of the completion % because when you watched the games you knew he was giving you everything he's got, every play. These NFL analysts should step their game up.

You would have to assume that Edmund's days in Buffalo are numbered. I fully expect them to see how he does this year in front of DTs that can protect him but I don't see us offering the kind of money needed to keep him here in at this point. Especially after win go 20-0 and win the super bowl this season!

But why is a 2nd year player from the international exchange program in that position to begin with? there was a T/O called we should've had someone in that position who could've jammed Kelce, if he's jammed that play doesn't happen

Looks at the Chiefs, Rams, Tampa Bay. They all basically get super he's to sign with their teams in the offseason because certain players want to win. Does Buffalo join the party where FAs will take less to play with Josh Allen?

Even though there's no ketchup and mustard show. Tailgating in Hammers Lot with Pinto Ron (Kenny) is something you and your kids will never forget. Get there early and bring some subs from Wegmans and they'll be enough food and drink to go around. I think checking out the falls is always is good time, Bar Bill and/or Duffs should fill your Saturday and get you ready for Sunday. Get there EARLY and dress Warm, you'll have an awesome time. Enjoy & Go Bills!

Bills still + 1.5 at DraftKings

It's over, he got claimed by a front office who knows what they're doing (Titans) just annoying that we didn't attempt. I don't see the potential downside.

Because players like this aren't available, on waivers, for this cost, this late in the season. I hope I'm wrong and this is a non issue but IMO this was a guy that could've helped us on multiple packages during the stretch run and postseason.