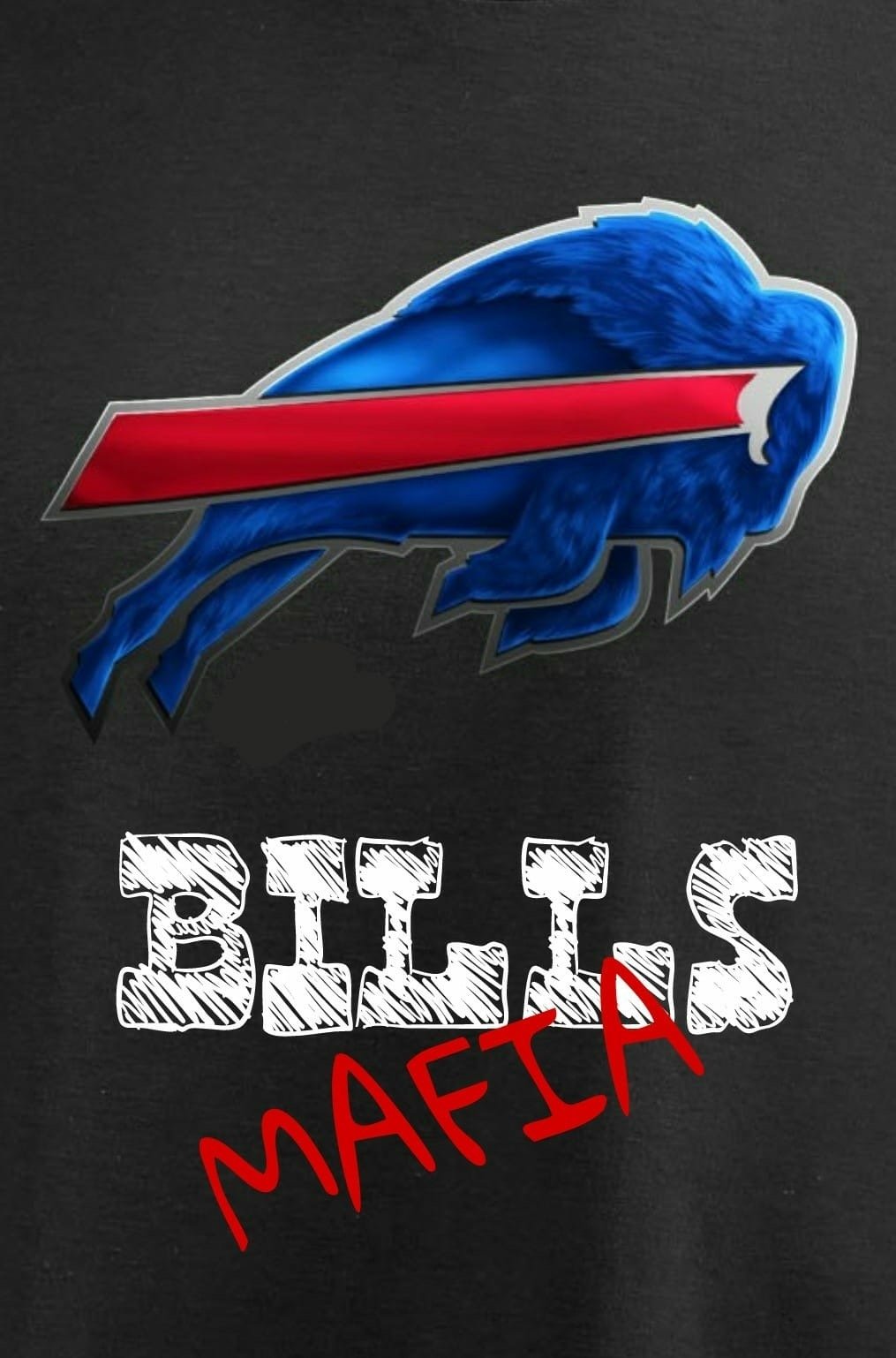 Content Count

78

Joined

Last visited
Community Reputation
68
Excellent
Hes only played FCS football for 2 years. I think with a legit NFL WR coach he could turn into something special.

5 11. 195 LBs at his pro day

Obviously Bryant University is in the Pats backyard so it makes sense if they were the only NFL team to have a scout at the pro day there. I'm just saying the Pats scout was blown away with those numbers and made him do the drills multiple times because he was in disbelief of the numbers. This kid is going to play in the league priority UDFA or not. I just wanted to pass the information on.

Yeah this past year he was injured to start the year. Last year, his 1st year playing FCS football, he had 12 TDS in 11 games to lead his division. He's obviously healthly now with those pro day numbers.

Hopefully the Bills do their homework, he's a process guy. He's gonna be in the league. I hope it's with us.

Yeah he can play. He went to college for lacrosse but played football his last year or two. The 3 cone is more more like game speed than the 40. Both of TKs 3 cone times would have led the combine for WRs.

https://www.instagram.com/bryantstrength/p/Bvlqy7XBDVa/?utm_source=ig_share_sheet&igshid=1x9robrnceuhu 40: 4.48/4.53 Bench: 22 Vert: 37in Broad: 10' 4in 5-10-5: 4.08 3 cone: 6.39/6.61 60 yd shuttle: 10.88 Played college lacrosse with my younger brother. Only one NFL team went to his pro day, the freaking Pats

Hockenson's best trait is his blocking ability just like Heath Miller or Gronkowski. These guys scare a Defense because they can't get a good read on what the offense is going to do on a 3rd and 4. Heath Miller may not have been the best receiving treat on the offense but by him being on the field allowed this to open up for Mike Wallace, Santonio Holmes, Antonio Brown, and lets not forget the running game. I feel Hokensen can do similar things for our offense

Heath Miller. I think if Hockenson has a career like Heath Millers we'd all be very happy. What makes Hockenson different from most of the athletic freak TEs that go in the 1st is his ability to block. I think hed add such a nice element to our offense, a real chess piece that we can use to put opposing defenses in tough spots

I'm from NYC (Bronx), the dirty water dogs are legit. Just saying

Says the guy who read and commented on it

AB wants out of Pittsburgh because he doesn't feel appreciated enough. The one team that appriciates him the most (with $$$ and trade compensation), Buffalo he (AB) doesn't appreciate at all. Its like me trying to get a date in high school all over again.

Dareus wasn't traded for a 5th because he's a 5th round talent however When you look at his contract vs his production that's how you come up with the 5th round value. Ross is in a different spot, His contract is still pretty reasonable, but he hasn't shown anything in the league yet. I think the pick we got for McCarron is the move. He could push McCloud and McKenzie for our burner spot, if any of the 3 work out as a long term WR it's a win for Buffalo.