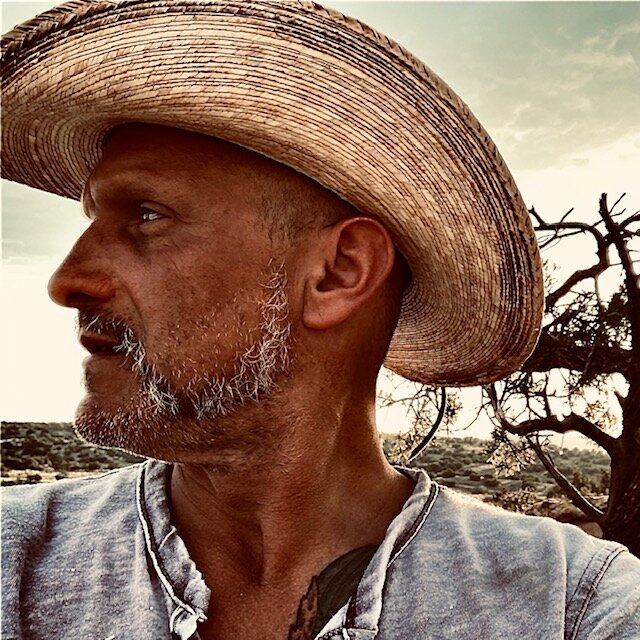 UncleMonkeyHead
Community Member
Posts

293

Joined

Last visited
Recent Profile Visitors
The recent visitors block is disabled and is not being shown to other users.
UncleMonkeyHead's Achievements

Rookie (4/8)
…and Pat McAfee as Ken Dorsey 🤣 https://youtu.be/prZa7gjKzUs

That DT play, I think it was Bryant (93?). He completely destroyed that blocking allowing Milano to get in there.

I watched that game (Bills game simultaneously) with my girlfriend at a Steeler bar. (She's from Pittsburgh. transformation to Bills fan is 95% complete 🤣). It was crappy play calling on offense. Poor Mitchell had to press the long ball at times because they had no consistency on drives. I don't know, but it looked bad offensively. That and the Jets were converting when they needed to. Steelers are a different team w/o Watt.

It's just Matt Milano with heat related delirium

A little trick to try if you have an iPhone. Click the article. When the membership offer comes up, click the small A large A in the address bar (or newer iPhones will say "reader available"). It bypasssed the paywall for me and I could read the whole article. I use this often when I want to read something without all the annoying banners, ads, and pop up's.

Andre Reed and Cole Beasley* *bought it to support him when all the hate came down on him for a certain stance he had. Still will wear it proudly

https://www.nfl.com/news/cardinals-remove-independent-study-clause-from-kyler-murray-s-contract If you thought it couldn't look worse, well now it does.

Rich Eisen: "I just love the kid, I love him…" ps….it's not First Take…..it's RE Show

Current uni's white on blue, blue on white are the best in the league imo. Red on red is horrible. the white helmet we are currently using are the best. Never liked the red helmets

He says right in the bread basket like against the Bills. Who threw him that pass?

I love the Pat Mcafee show. The best show for great sports related interviews. this seems cut off a bit. If anyone has the entire interview, please post https://youtu.be/GevZY79X0Yo

Lol, I think EVERYONE can say this about EVERY draft pick how the hell is this news??? Please 8pm…get here already!!!