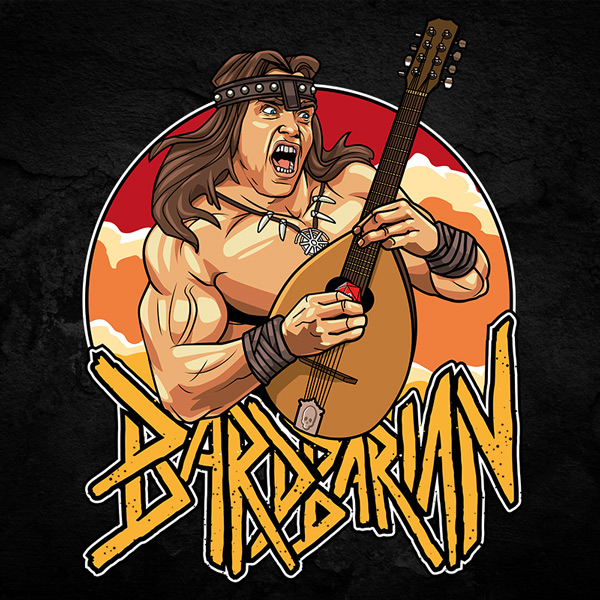 KingBoots8
Community Member
Posts

1,123

Joined

Last visited
Gallery
Profiles
Forums
Events
Everything posted by KingBoots8
Given that his girl will be recouping for a few weeks, he should have "fresh legs" until the bye 😂

Must not have ever been here Sunday after a loss 😂 j/k, Buffalo has warts like any city, but the people are special. Go Buffalo, go Bills.

Nice of Daboll to help us out but man, he should have worked on his own gameplan instead 😂

There were quite a few times early last season where Josh would look over to the sideline on 4th and then the kicking team trotted out.

Not on 9/11 during a home game against a division rival though.

Dorsey: "OK Josh, time to run the 'Free Willy' play just like we practiced. Go get 'em!"

Surprise, surprise. ..:no really, I'm surprised you didn't criticize Allen more in your post. Kinda hard after he wins and Lawrence loses I guess.

Admittedly, the play call wasn't great and the decision to jump was dumb. At least it was his buddy/college teammate trying to stop him I guess?

Was very happy to see him get his 100+ today. He's showing some great things this afternoon

Staley is my vote for coach to get fired first this year. He was before week 1 but remains so still lol

Yes, it's way too early to have an opinion about the game that I just watched in entirety and took notes on.

23

The whole dang team played with heart. After that first drive it was a bad look, but the gang rallied and never looked back. Here are my notes from this game 1. Josh Allen meant what he said. He stopped forcing the ball and found short and medium passes all day. He let his skill players make it happen. Perfect day from 17 as far as decision making. His play today may or may not not win MVP but it will win a lot of football games. 2. Running game. All backs really did play well. Cook was able to break off some really nice runs, especially to the outside. Murray does not look 33 at all and seems like a solid change of pace back. Harris on short yardage is a fantastic option to have. We might have something here if this week is any indication. 3. Tight Ends looked awesome this week. Good blocking, great catching. Kincaid made some nice plays, and Knox got an easy TD. I think Knox made that jump ball attempt thinking it was for him but the way it was thrown I feel like that was supposed to be fore Diggs who was running a route behind him. Still a great day for them both, and I really hope we get Kincaid his first TD soon. 4. Receivers were dialed in. Diggs kept doing his thing, but the star of the show today was Davis. Lots of hard catches found their way to him and he played one of his best games. I really think his injury hampered him most of 2022 and we will see him return to form as the season goes on. Shakir with a TD too was reassuring - there's hope for the kid yet. Would be nice if he turned into a Tyler Boyd-level player (or better of course). Not sure that happens, but he made a good catch today. 5. Defense - Bad opening drive but they adjusted and got the job done in a big way today. Milano is an absolute beast out there, and Bernard had a good game too. I think he will have ebbs and flows with his gameplay, but I don't think Edmunds makes that INT personally. The D has held opponents to less than 16 points week 1 and 2, but to be fair they played Wilson and Garoppolo. I hope they continue to play to this level but the level of QB play is going to ramp up real fast. 6. Coaching - McD trusting his offense was a wonderful treat today. 4th down offense was damn near perfect, and it could have been aside from the redzone turnover on downs. (As I said, I think it was intended for Diggs but am not 100%). Dorsey didn't overthink the offense and called a balanced game with way more running from people not named Josh Allen than we are used to seeing. I think everyone had some bitter medicine to swallow last week but it worked as intended. Overall, you can't ask for much more. This was the win they needed. Bask in it for a day, and then the work begins for Washington.

Hahaha went just a little over my head it seems🤦‍♂️

Lol that little Caesar's commercials with Fitzy brought a smile to my face.

While I would love it, this is time for 2nd string to take the field.

Rapp making the effort to erase his roughness call

Hell yes. This ought to shake off week 1. All around amazing team effort on both sides

They should be done for the day. Let them rest. 6 1/2 mins before we call it a day.

Davis making a statement today

Ah, Diggs was ready to break that one off

Dalt doing some great things today

I'll give the rook a pass - he made the catch when it mattered.

Milano is absolutely disgusting- by far the best thing we have going for us on D.